Customer Feedback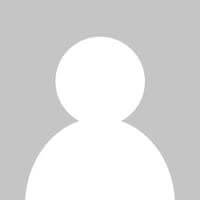 Neelima Raju Edison, USA
The products are delivered in very good condition in record time. I am very happy with the purchase. I highly recommend the store for very good quality authentic handlooms and professional service.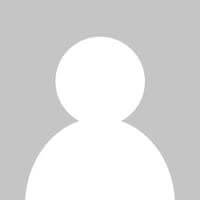 Israt Shermin Azusa, USA
I just wanted to thank you. I received the product and it is the exact product from the website. Thank you for being loyal on the product.